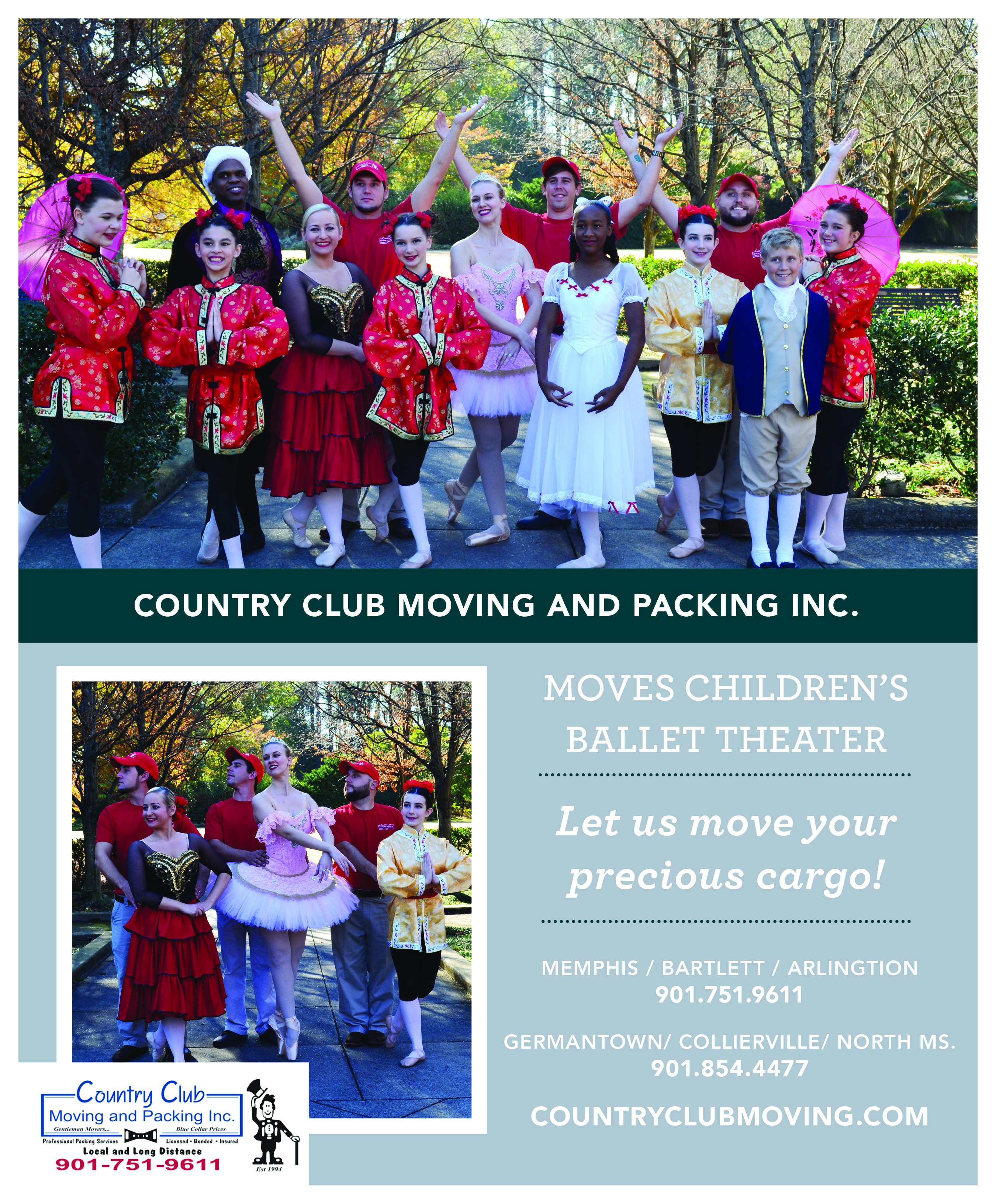 Country Club Moving & Packing is a reputable Tennessee moving company that also happens to provide moving services in Mississippi. We are the Memphis moving company who cares. We are family owned and operated and are committed to keeping our moving business a family run company. When you use Country Club Moving our family will move your family anywhere they need to go. You can rest assured that we are knowledgeable and experienced movers at Country Club Moving. Much of the work we do comes from years and years of experience in the Tennessee moving industry.
Colquett Van Dyke – CEO
"I was introduced to the moving business by my father in law, who had been in the business for 40+ years. He taught me the business and I started Country Club Moving Inc 17 years ago in March of 1994."
Our general moving services include regular and specialty packing. We say when we pack a box you can drop the box 3 feet without anything breaking. We also specialize in moving items that many movers will not touch. Such as pool tables, safes, hot tubs, and all pianos. We are one of the few companies that will put your baby grand up on the 3rd floor for you.

Our team leaders and their men are courteous and willing to do almost anything to make your move a pleasant one.